Here are some of my favorite wellness products. Bear with us while this page is getting a make-over. In the meantime, you can click on the product to be directed to it on amazon. Thank you for using my links if you are purchasing!
Smoothie Power
These go in my morning smoothie.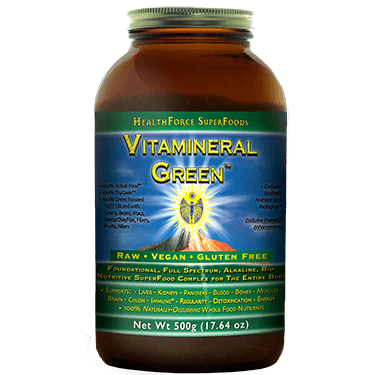 Vitamineral Green
One of my favorite products by one of my favorite brands. This is choc full of nutrients. A great general immune booster. Supports liver, kidneys, thyroid and blood sugar to name a few benefits!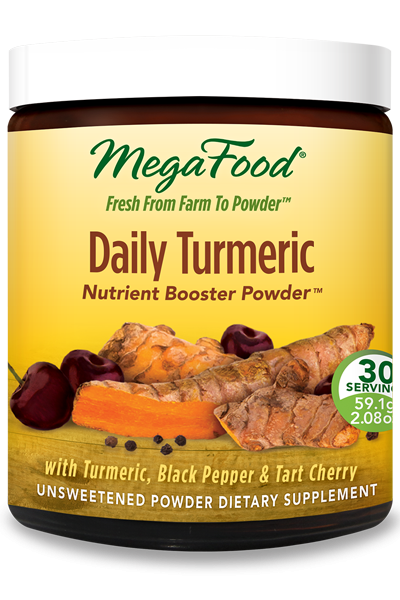 Turmeric & Nutrient Powder
Supports the body's inflammatory response.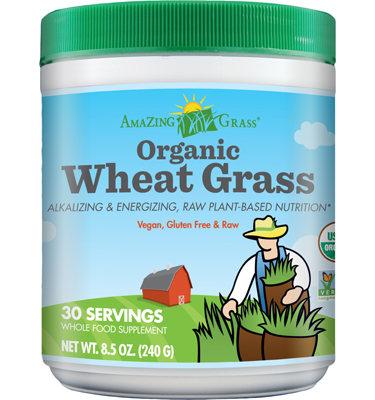 Amazing Grass Wheat Grass
This is test description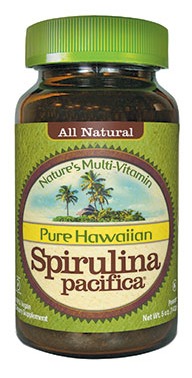 Spirulina Powder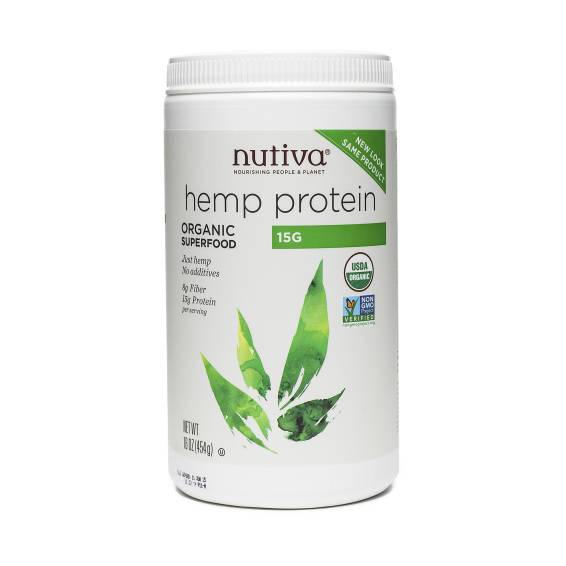 Hemp Protein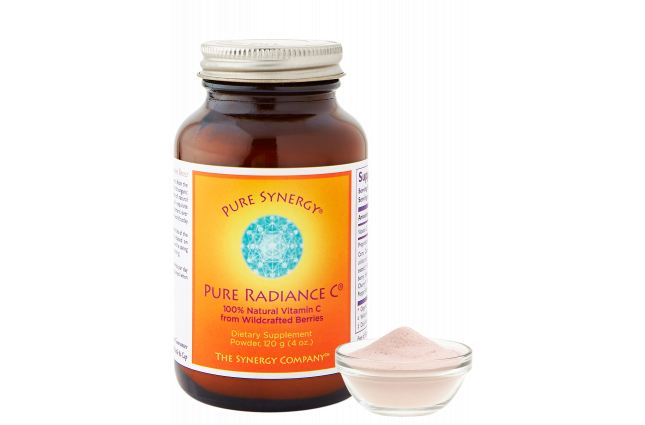 Vitamin C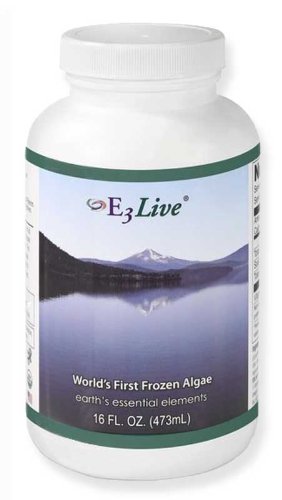 E3Live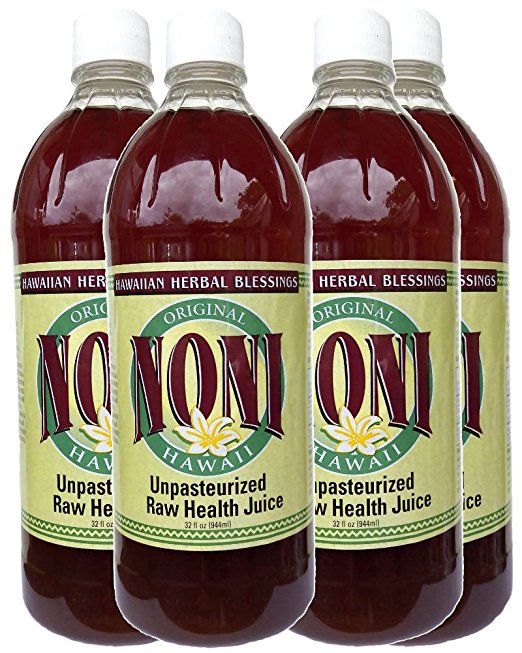 Raw Noni Juice
Marine Phytoplankton