My passion is helping people get healthier and happier. I would love to help you or your child lead a better life!
Select the type of consultation you want, using the drop down arrow. Scroll down to see descriptions of the consultations. Skype, FaceTime and phone call consultations available or in-person for those in the Charleston, SC area.

Once you purchase a consultation, I will email you. I look forward to working with you!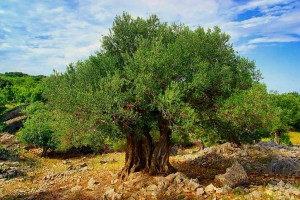 Initial comprehensive consult includes:
>> thorough analysis of history
>> suggestions on diet, lifestyle, supplementation and testing
>> comprehensive plan of action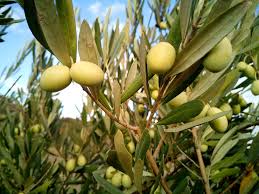 Spotlight consults are intended for:
>> specific situations such as respiratory infections
>> suggestions are specific to the situation at hand and not intended for a comprehensive, long term approach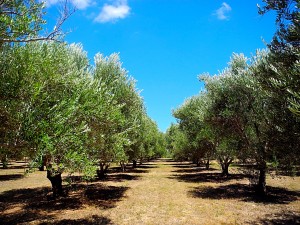 Follow-up consults include:
>> monitor progress
>> evaluate recent test results
>> adjust supplementation based on progress
>> additional lifestyle changes