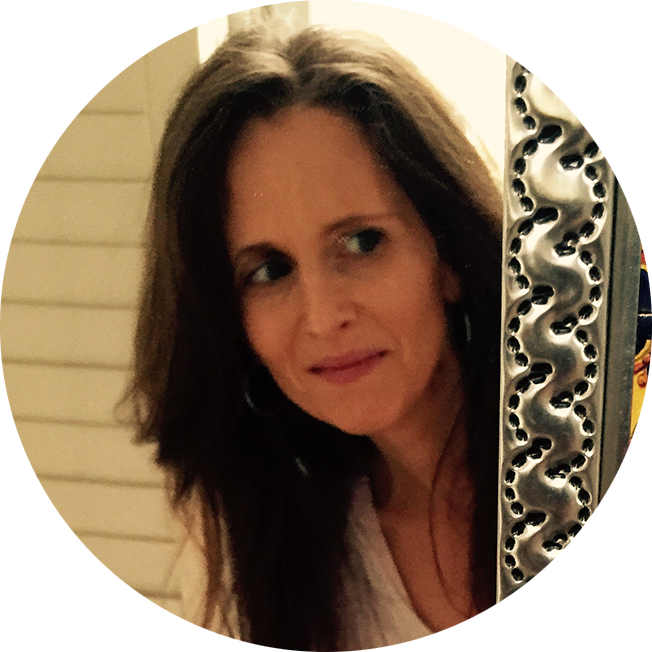 Hi, I'm a mom who became an herbalist on the holy grail to get my constantly sick child healthy. I'd been interested in natural health for over a decade but had no idea where this passion, my relentless determination and the birth of my daughter, Ava, would lead me. At 3 months, Ava who had been thriving caught a serious respiratory infection that I believe set her up for a childhood with countless sick days – I had no idea that this would lead me here on a mission to help and empower others, especially Moms.
Our kids are sicker than we were, their kids will be sicker than them – we must break the cycle and that starts by taking ownership of our families' health. We must get to the root cause of illness and not just address the symptoms. My hope is that I can help you and your family achieve greater wellness. My journey has not  been easy, I never imagined I would be here but I am glad that I am. This. Is. My. Story.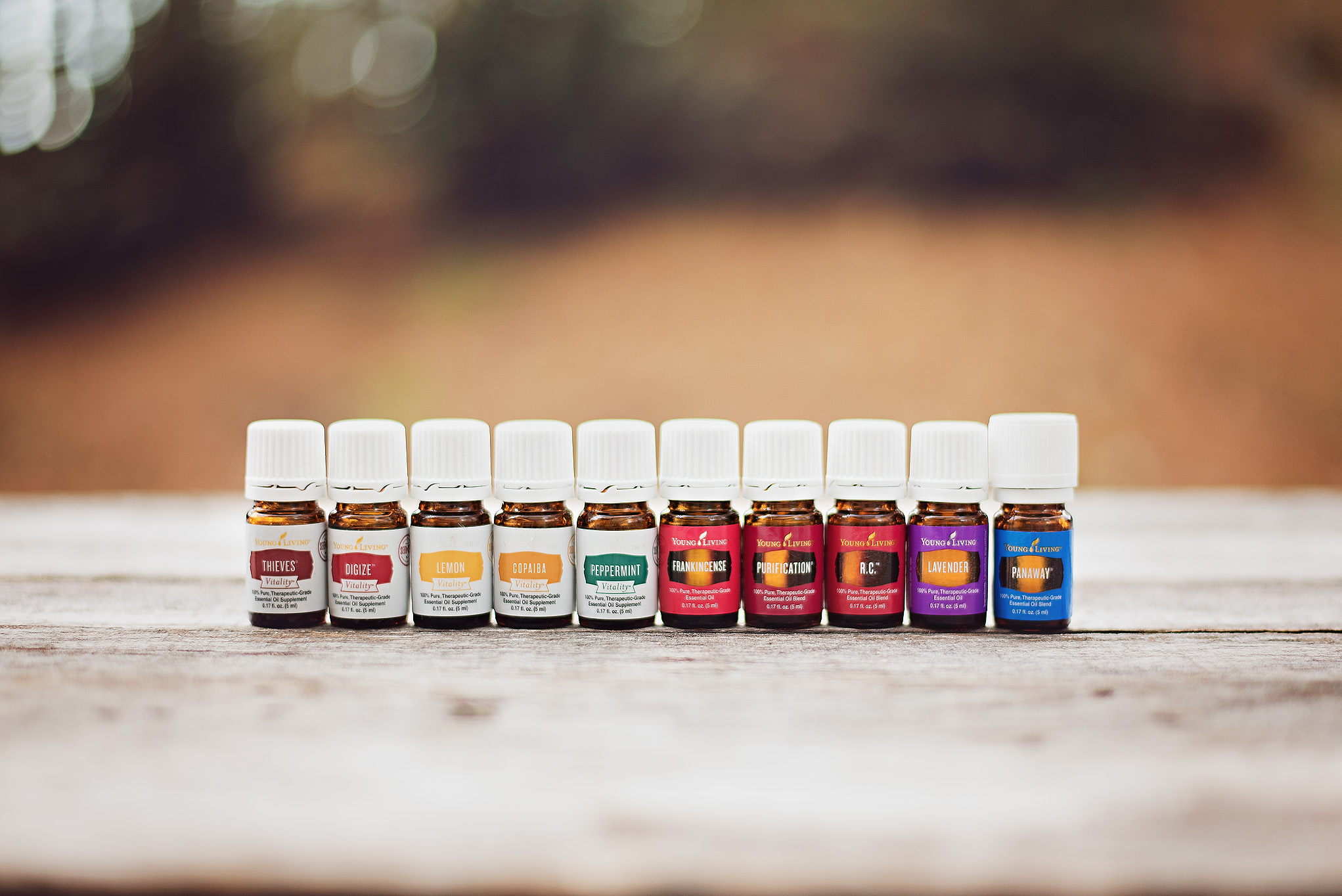 Essential oils have been used for 5,000 years to support physical, emotional and spiritual well-being. Extracted through a steam distillation process where plants are suspended over boiling water, the steam siphons the oils out of the plant. So it requires a lot of plant to make essential oils. For example, 1 whole lemon is required to make 1 drop of lemon essential oil and it takes 60 rose heads to make 1 drop of rose essential oil. The result – essential oils are far more potent than the plants from which they are derived.
Our family uses essential oils every day and there is almost always the scent of essential oils filling the air somewhere  in our home! We use them for wellness, for mood, for cleaning products, and personal care products.
When you join my team, you get your hand held through the process – I teach you about the best oils to support your and your loved ones health, what oils are safe for kids, how to dilute the oils, you get free access to a facebook group with over 8,000 members, there are free classes – basically you get a community guiding and cheering you along on your journey to wellness!
Learn more, change your life and get started with Essential Oils today!!